So you've had enough of the renting life and have finally decided to put pen to paper on that new home you've always been dreaming about. While it's usually a pretty exciting transition, it's only natural that you are a bit daunted by the prospect of venturing into the unchartered territory of homeownership. To ease that journey, here are five general-rule-of-thumb steps to help you out:
1) Research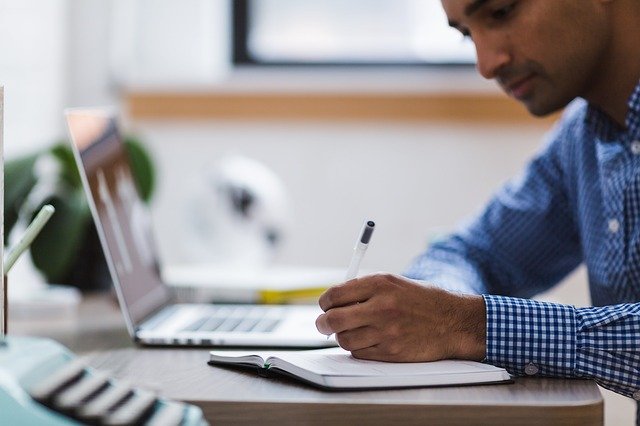 Knowing is half the battle and that is exactly the case when it comes to buying a home so don't forget to do your homework. It's also important to put your finances in order-through savings and whatnot- so that acquiring a home loan doesn't become a hassle. Be sure to find out from your mortgage broker just how much you can borrow and the type of loan and repayment plan best suited to your case. Fees may vary from one area to another which may necessitate the application of additional charges or incentives. Usually, lenders will require about a fifth of the property's value as deposit so set your saving goals somewhere around that mark.
2) Picking out a good home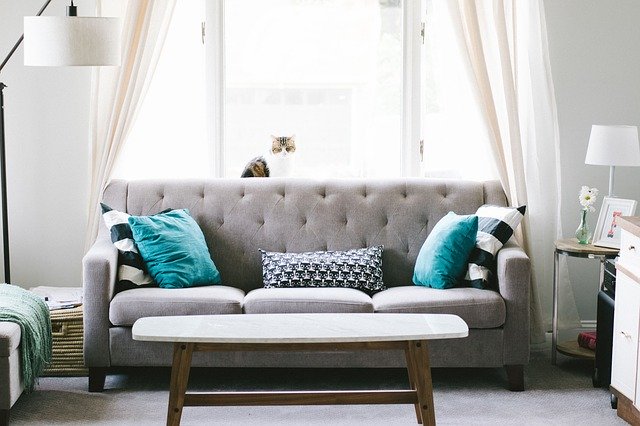 Once you've got your finances figured out you can delve into the task of house hunting. Looking for a new home can be overwhelming given the sheer number of properties for sale on the market but you can narrow down that search parameter considerably by determining the kind of life you prefer- the inner-city or out-of-town-lifestyle, how much money you are willing to spend and the kind of design that tickles your fancy. Also, does the house come with the land? This is an important question that could also influence your purchase depending on what you're looking for.
Fortunately, you don't have to undergo the horrors of house hunting alone as that's exactly what a real estate agent is for: to help analyze the properties in accordance with your preference and budget.
3) Getting ready
After submitting your offer or bid (in case of an auction) it's time to conduct pest and pre-purchase building inspections. Enlist the services of professionals and don't solely make a judgment off of what you see because the devil lies in the detail and the experts can help pick out those seemingly unnoticeable discrepancies. What's more, possession of such details will help swing the value negotiations in your favor.
4) Buying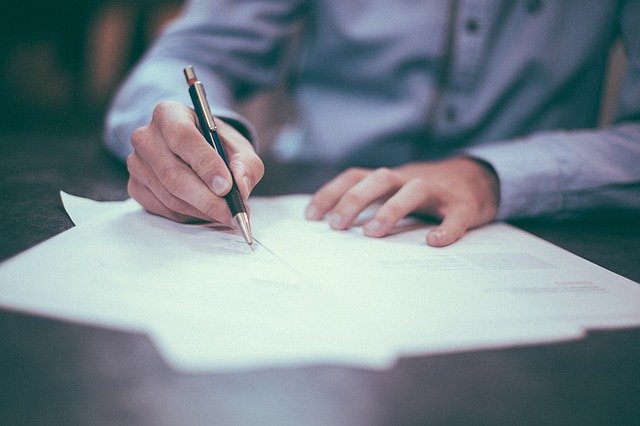 A purchase is only considered valid once you and the vendor have signed on the dotted lines of the contract. Before then though, you or the vendor can opt out of the deal. Different areas have varying policies and buying methods so consult a solicitor to help you understand how property purchases work in that particular area.
5) Moving in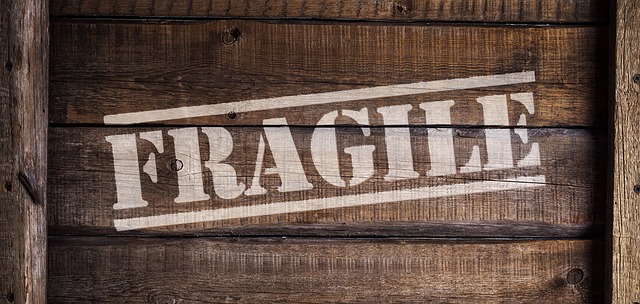 You've finally gotten the papers over and done with and practically the purchase is now over the line. What's left now? Not much else but to move into your home so congratulations are in order! The only other thing that's left to do now is just to keep tabs on your mortgage repayment and, of course, the utility bills among other accruing charges.