From Zagreb, to Split, Croatia has become one of the most visited places in Europe for travelers. This stunning central European country has everything from white sand beaches, to medieval castles, and breath taking mountain ranges. But what about the sights off-shore? The Croatian islands in the Adriatic sea a may not be as well known as the major mainland city attractions. But, without a doubt, they offer some of the most amazing sights in Europe.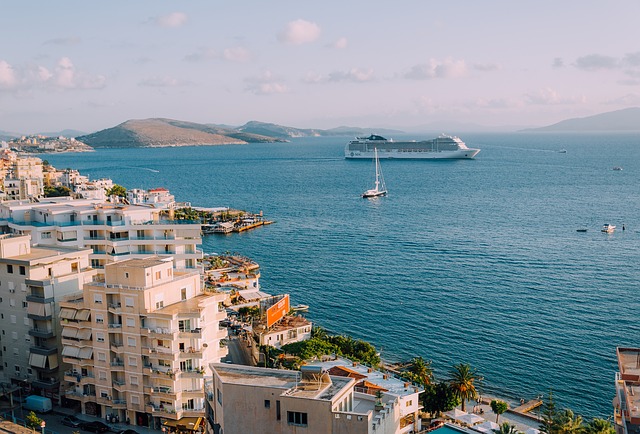 We all know about the Islands of Greece, or Spain, or even Italy. But what can Travelers expect when going sailing, or enjoying a luxurious yacht week in the Croatian Islands?
The Adriatic sea is a small sea separating the Italian peninsula, from the Balkan peninsula. In it you will find a plethora of stunning islands, white sand beaches, and luxurious places to set up port, and enjoy a vacation getaway experience like non other. With over 1,300 unique islands, most of them along the Croatian coast line, The Croatian seas are a sailing experience you won't want to miss. The Croatian Islands offer visitors experiences akin to the french riviera, with unique Venetian mixed with ancient Greek and Byzantine influences that you will not find anywhere else on Earth.
There is no shortage of places to visit and sights to see when sailing the Croatian sea. But among the most stunning and unique of the experiences you will find there are the islands of Korcula, and Cres.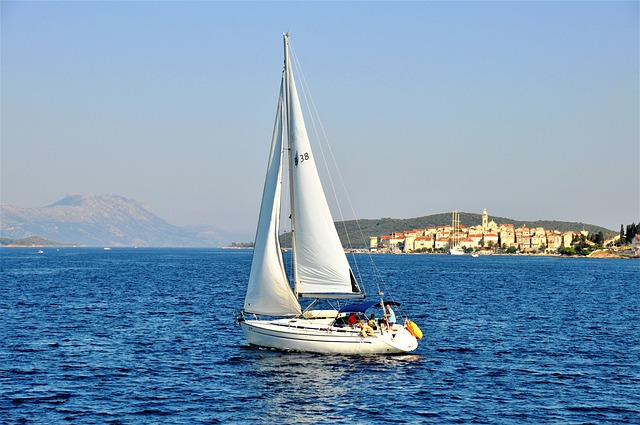 Located off the Croatian coast, between Dubrovnik, and Split, you will find the island of Korcula. This small island covers just 279 square kilometers, but offers you one of the most stunning and unique experiences you will have in Croatia. It lies off the Dalmatian coast, and offers you a Mediterranean climate, with an ancient history. Legend says that the ancient Trojan heroes discovered this wonderful island in 1,200 BC! This ancient island of legend is home to festivals, traditional sword dance performers, lovely dining, and a host of beaches for you to relax on. It can easily be reached by local ferries, or luxury yacht tours alike. Korcula is not a destination you want to miss!
In the northern part of the Adriatic sea, in the Kvarner Gulf, you will find the Venetian style island of Cres. Originally believed to be inhabited by the ancient Greeks, who called this Island 'Chersos'. Cres is one of the most beautifully historic and ancient Croatian islands you can visit. Having belonged to the Greek, Roman, AND the Byzantine empires at different points in its history, Cres gives you plenty of ancient ruins, and historic experiences. You will definitely see the influences of these historic cultures in the architecture, which is some of the most breathtaking in all of Europe.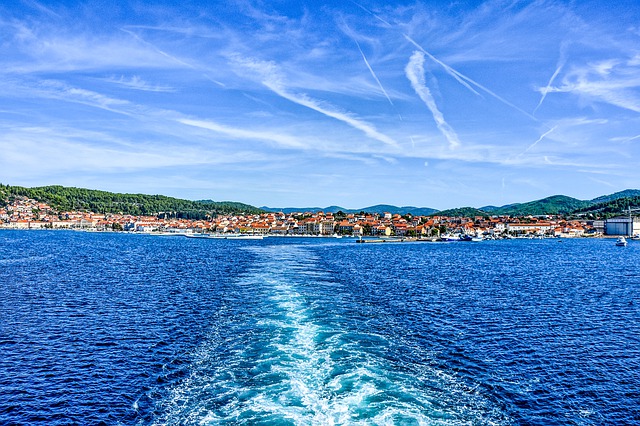 The Adriatic sea is filled with far more sights, and wonders to behold and see in your Croatian sailing adventures than just these two islands, however. The Croatian Islands will never leave you disappointed. Whether you are sailing in May, or October. You will always find a place to drop anchor, and bask in the crystal clear waters, and white sand beaches. So set sail, and experience the best kept secret in Europe. The Croatian Islands.