The coastal aesthetic delicacy on offer to and from Dubrovnik airport can make the trip a seemingly short as it is littered with enchanting scenery; there's much to see and so little time to see it in. Anyway, getting to and from Dubrovnik is as easy as ABC thanks to the many travel options at your fingertips. Here are a few ways you could navigate to and from this airport:
1) Take an airport Bus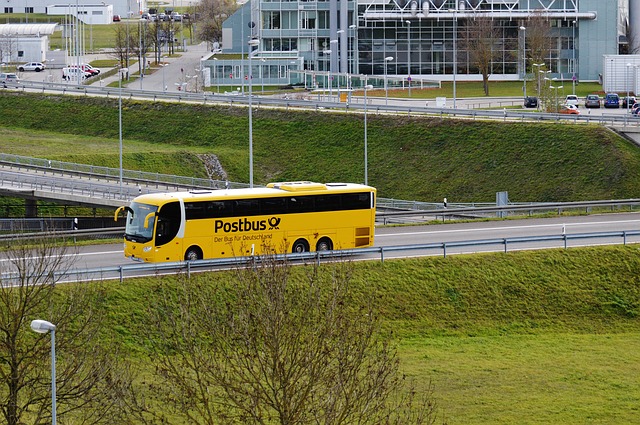 If have Dubrovnik in your sights then it would be better to take the bus instead of a taxi. Not only are taxis more expensive but they also can't get you closer to your final stop like a bus would due to the pedestrian-only restriction that governs the Old Town.
At the airport, great effort is made to ensure buses simultaneously arrive with flights but you might have to wait for up to but no more than a quarter of an hour sometimes. If that seems like a really long time or if you are in a bit of a hurry, then you could simply take a taxi. Alternatively, if you are aiming to get to the eastern Pile Gate a taxi would also be the preferred means of travel since a bus will take you to the Old Town's western entrance.
Luggage on the bus is free once you buy a 40-Kuna ticket for a journey that'll last about half an hour. As pointed out before, the bus stops at the eastern Pile Gate which is usually a beehive of activity so keep your luggage close and be ready for a quick exit against the wave of people and traffic.
2) Take a Taxi
For about 170 to 200 Kuna, you can take one of the many taxis lying in wait at the entrance of the airport. Expect an animated character to walk up to you with a lively pitch for a taxi ride once you are spotted with luggage. It'd be safe to say you can't miss the taxis.
3) The local Bus option
If you aren't hard pressed for time then local buses are an excellent choice. 27 and 11 are the bus numbers that ply the route between Dubrovnik and the airport and you can switch buses in between if your final stop is somewhere outside this route. You can get a pre-purchase ticket for 12 Kuna at a newspaper kiosk or you could simply get one for 15 Kuna on the bus.
4) The Bus and Taxi combo
Another great option would be to employ the combination of both bus and taxi services. Get to the Pile Gate using an airport bus from where you can catch a taxi to take you to wherever you're going. Finding one should be hard at the stop off point as there are a few waiting nearby for travelers. You'll need to part with 60 or 70 Kuna for destinations around the Lapad peninsula.
5) Reserving a pre-booked Transfer
Lastly, you also have the option of scheduling a pre-booked transfer. There are a number of companies offering such services- both private and shared options- so it shouldn't be hard to find one with your destination of choice. Most packages will feature routes to Korcula, Orebic and Cavtat as well as transfer returns to Dubrovnik airport.